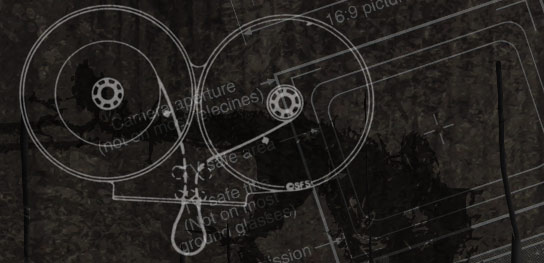 «back
Jim Cullen
DOP, camera supervisor and camera operator working on BBC and ITV flagship TV drama and continuing drama.
I work in a leadership role, camera supervising on shows for BBC/ITV/Channel4 and continuing dramas, EastEnders and Coronation St amongst others. I also work on branded content campaigns and shot feature film, The Renata Road.
I have vast experience working on studio entertainment shows, more recently, The Voice and All Together Now and film production of live music concerts e.g. Kylie's Golden Tour, James, The Charlatans and Catfish and the Bottlemen. I DP on shows such as BBC's Horrible Histories Gory Games, on which I worked in multiple roles – in the studio as a studio pedestal op, jib op and DP for 'inserts'.
I also have considerable experience working on sitcoms (Two Pints of Lager and a Packet of Crisps, Little Britain), national events (Glastonbury, The Royal Wedding, The Pope's Visit), World Cups and Euros for BBC Sport - studios in Berlin, Vienna, Cape Town and Rio, the London Olympics and a vast array of TV studio light entertainment shows (Top of the Pops, Shooting Stars, Friday Night with Jonathan Ross). I have twenty years' experience working in cameras. I was staff and was trained at BBC Television Centre, London.
Please see my credits listed from the last 2 years in reverse order.
---