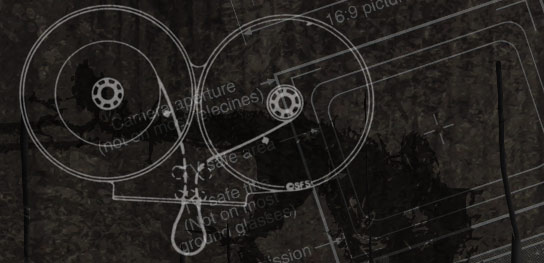 «back
Tom Challis

Instagram: tommyc40 & tommycfilms6
Tom works mostly in commercials, documentaries, corporates and sports productions. He specialises in directing and shooting commercials and travel films. A Fully qualified aerial drone pilot with CAA and FAA licences. Experienced in VR 360 and a trained Stereographer in 3D.
Tom has shot and directed commercials for Villa Plus, Halifax, The AA Travel Insurance, Karcher, Credit Expert, World Society Protection of Animals, Brita Water, Moonpig, National Accident, Milton Baby and many more.
He has worked for FIFA and the International Olympic Committee in sport, and British Airways, Hilton, Disney, Marriott, Talyor Woodrow and Cross and Blackwell in corporate.
Award winning at ARDA for Multiple Vacation Industry films and One Shot documentary on sports photographers in 2019
Tom is a highly motivated, creative and patient cameraman. Professional at all times and sensitive to all situations. Attuned to the latest styles and formats. Enthusiastic, willing and unfazable, an easy going nature helps to maintain these standards.
Arri, Red, Sony, Panasonic, Film, no problem. Sony FS7 Kit and DJI Phantom pro 2 owner.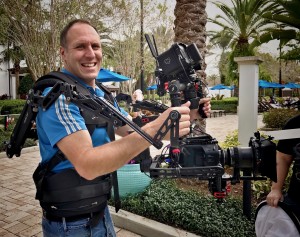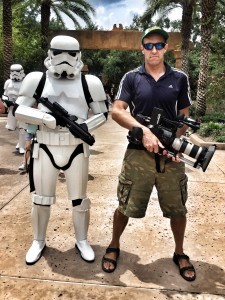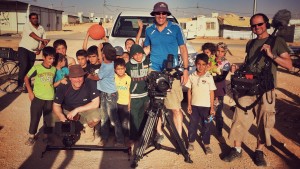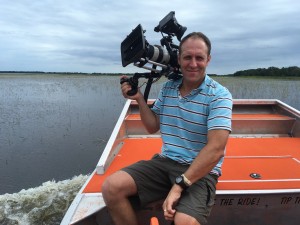 ---